Maximize Leadership Impact
Create Lasting Changes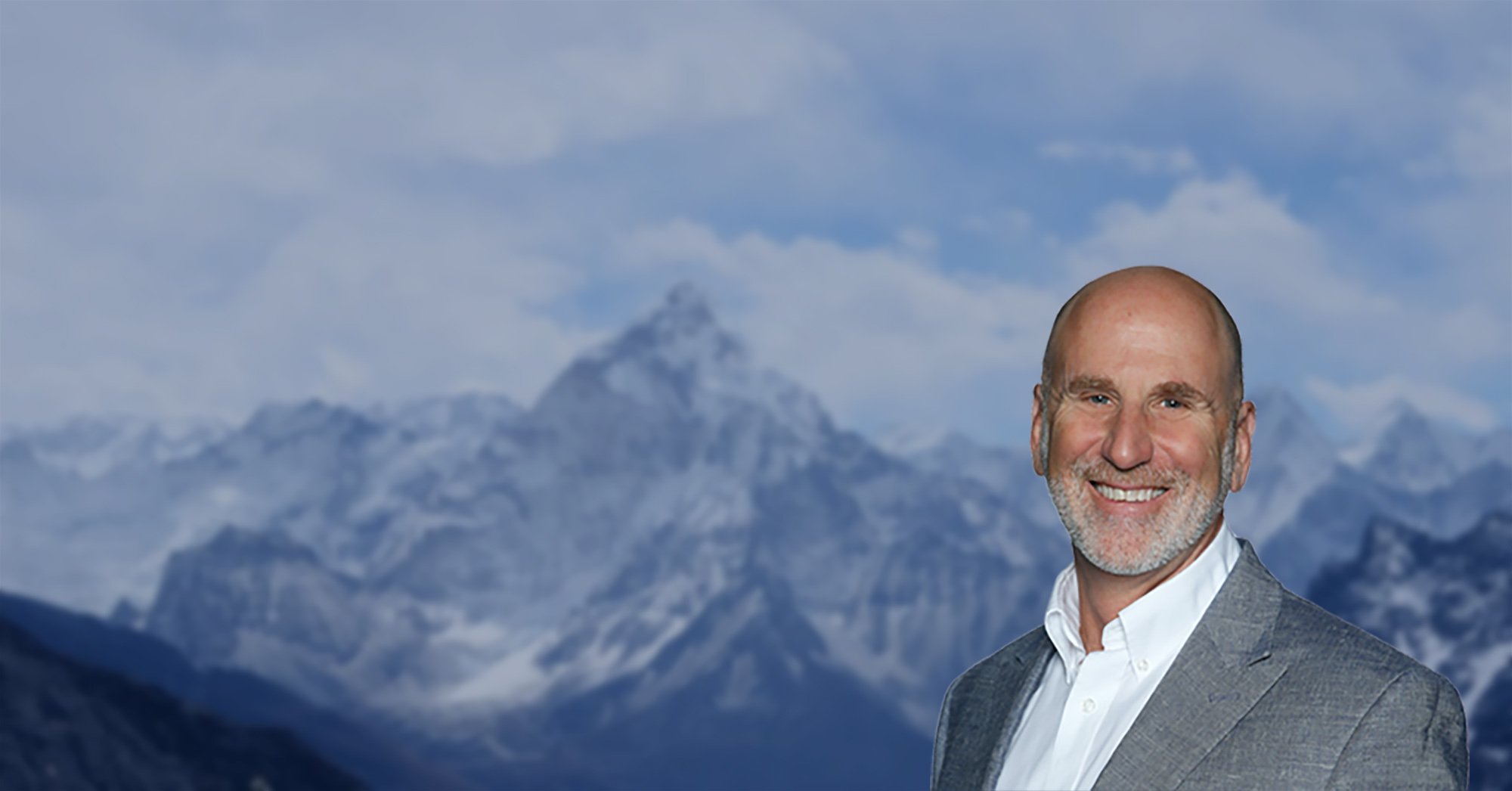 Developing conscious leaders by strengthening their intentional leadership and citizenship impact.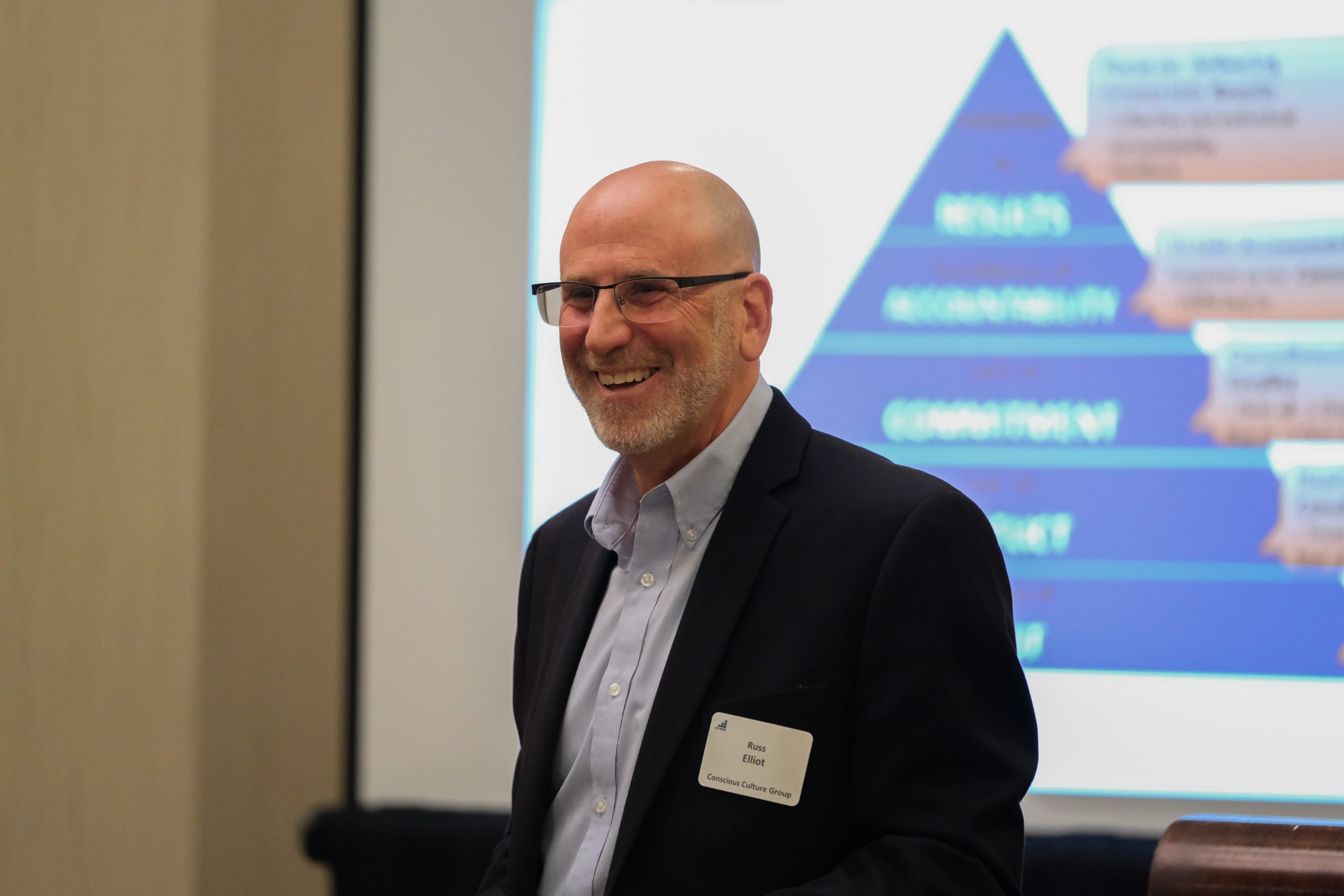 "My executive coaching experience with Russ was transformational, both in the professional and personal sphere. Russ drew from his extensive experience to offer thoughtful insights on any situation we discussed." – Salesforce Senior Vice President
Bring Out the Best in Your Team
Because any team is only as effective as its leader.
Great leaders create thriving environments that inspire, influence and motivate their teams to go farther than they thought possible. Great leaders are masters of communication and know how to keep themselves and others accountable. Great leaders know their internal compass and what guides them. Come discover how to set and communicate expectations that help you lead your team.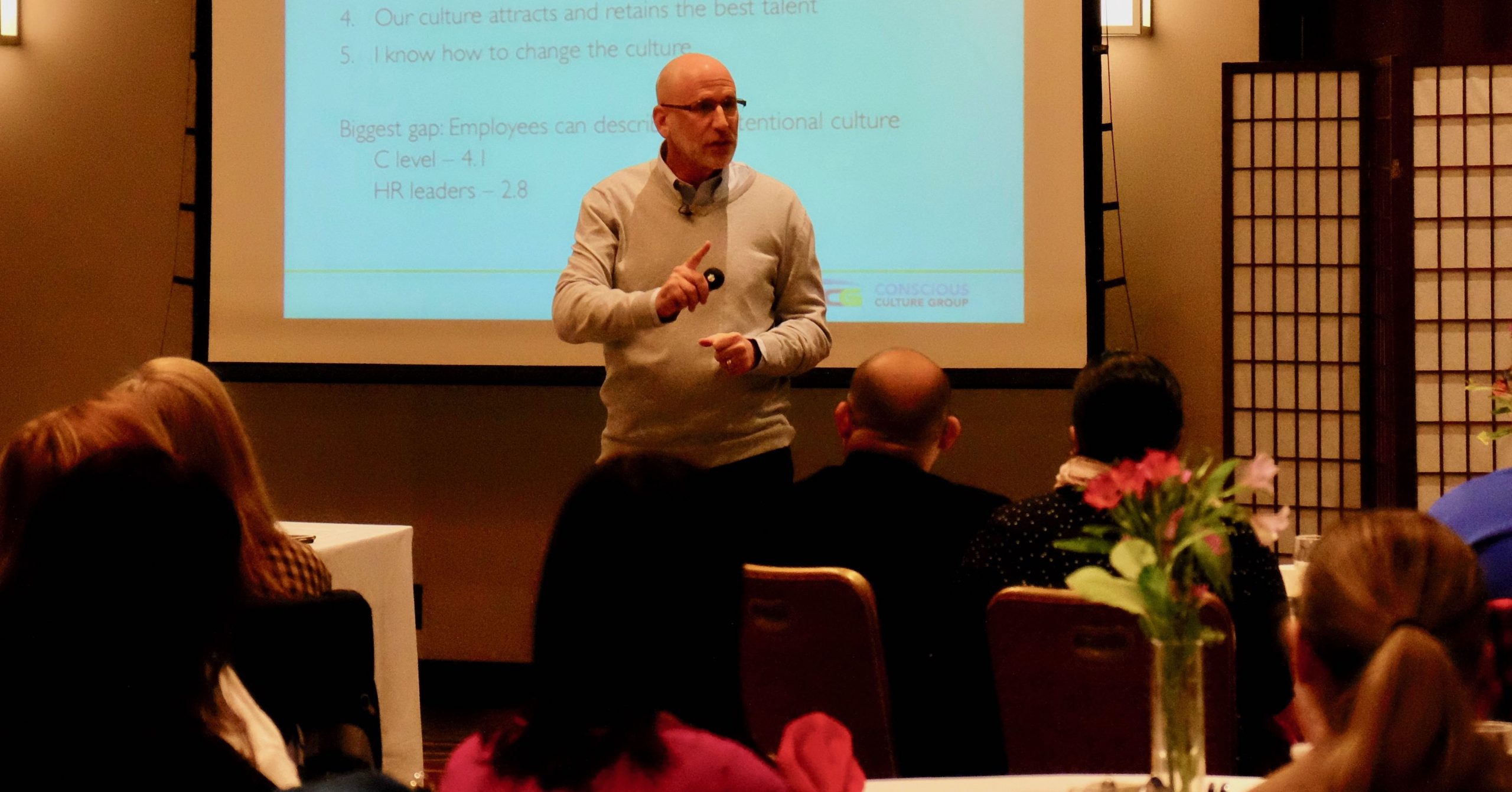 A Customized Approach to Growth
Coaching that's as adaptable as you are.
To grow as a leader, you need to continue to grow as a person. Whether you want to reach targeted goals or you desire a transformative experience, you're the one setting the agenda. Together, we look at where you really shine, what gets in your way, and then collaborate to create change that gets you the results you want. It's an approach of growth that adapts to you, the leader.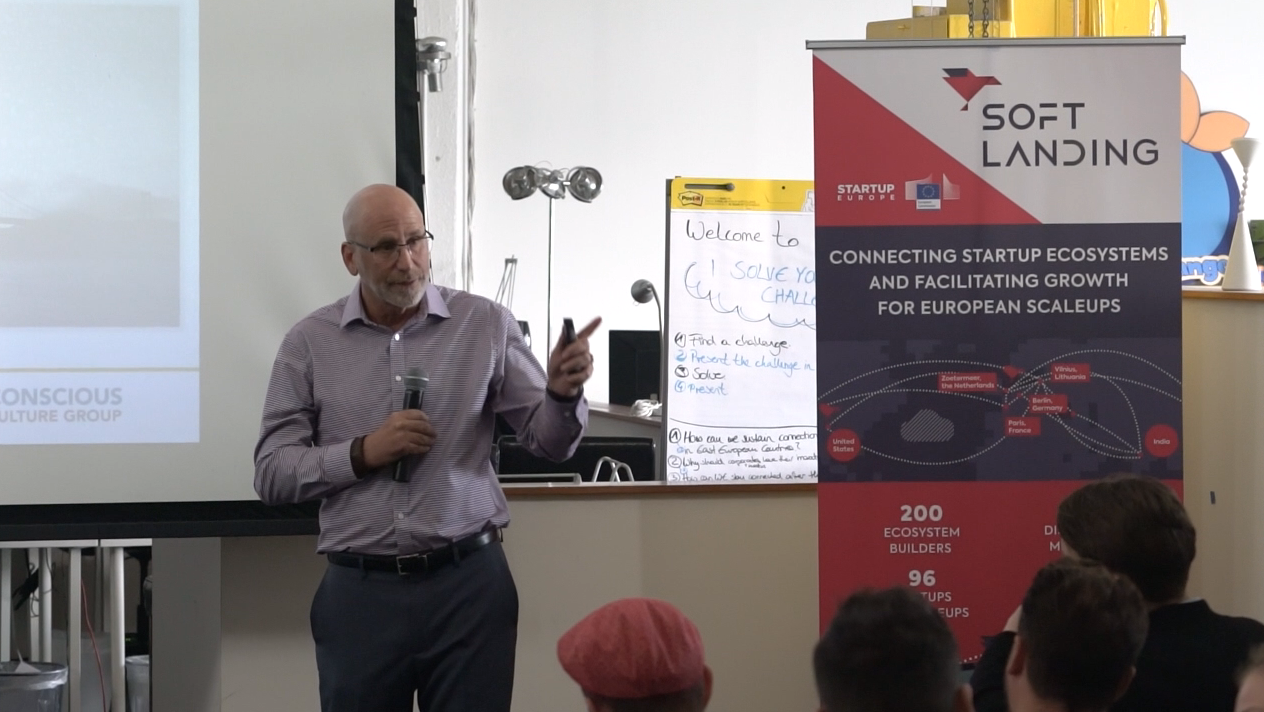 Pragmatic, Results-Oriented Leadership Coaching
Talk the talk, then walk the walk.
Russ' approach to coaching involves a combination of non-judgmental listening, identifying strengths, simplifying problems, and setting clear goals. Success demands both inner and outer work, and with Russ, you'll do both.
As the "executive co-pilot", Russ brings out the best by creating a safe container and deep connection. His timely high-impact insights stimulate powerful transformations for all levels of team leaders.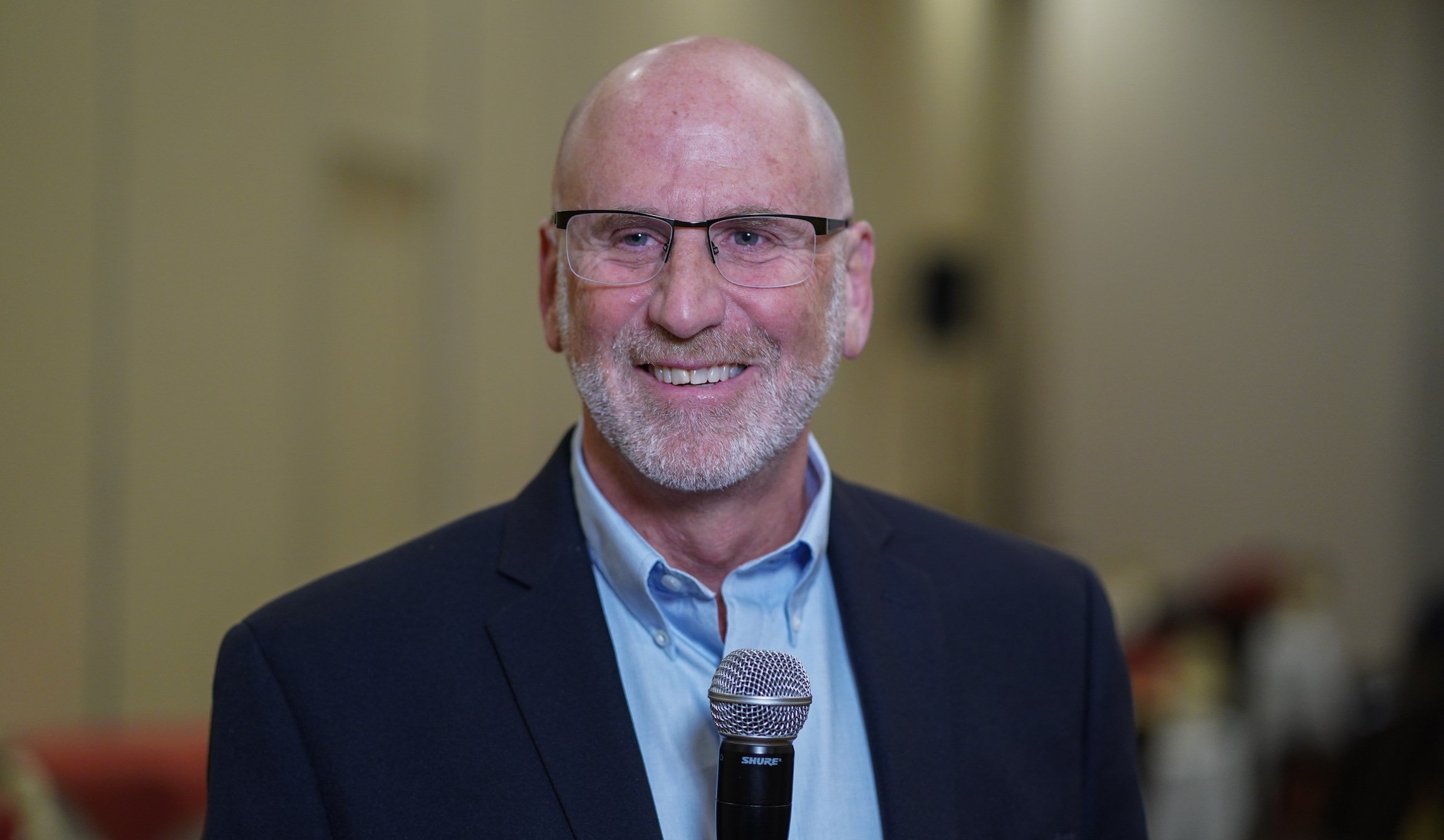 Credentials & Qualifications
Click here to view Russ Elliot's bio.
✓ PCC certified from the International Coaching Federation
✓ 30+ years of experience in Human Resources
✓ UC Berkeley Extension Instructor
✓ Center for Creative Leadership Adjunct Faculty
✓ Global Institute of Leadership Development Adjunct Faculty
✓ MA in Human Resources from University of Illinois
✓ BS in Management Science from SUNY
✓ SPHR certified
✓ Certifications in Hogan, Workplace Big 5, MBTI, FIRO, and Standout
✓ Published in Leadership Excellence Essentials and other journals
Trusted by Clients Like
"Russ' ability to help you see through and beyond what is in front of you and develop clear goals is just brilliant. Russ has helped me further improve and shape my leadership style. He has that unique ability to guide you to the outcome without giving you the answers. He is a genuine, caring person who has a plethora of knowledge in culture, leadership and helping today's leaders grow. Highly recommend Russ."
– Head of Commercial Sales, Cisco Australia & New Zealand
Influence. Strategize. Motivate. Innovate. Celebrate.
Come discover how top leaders inspire others to follow.