Coaching is an experiential and individualized leader development process that accelerates a leader's capability to achieve short- and long-term organizational and personal goals.
Coaching services are facilitated through one-on-one interactions for a 3 to 12 month period, driven by data from multiple perspectives, and sustained through deep introspection and willingness to experiment with other ways of being. The whole person becomes part of the coaching experience in this "co-pilot" style.
Executive Coaching
This comprehensive coaching service is for CEOs, Heads of Organizations, and Senior Executives looking for an experienced executive coach with expertise in leadership and organizational life who can guide them through leadership growth opportunities, in total confidentiality. Numerous assessments are available to understand intended and unintended impact.
Client Results include:
✓ Develop leadership vision
✓ Determine team capabilities and development
✓ Create organizational strategy and implementation rollout plan
✓ Further executive presence and influence
✓ Move the needle on innovation
✓ Build trusted relationships with other executives
✓ Improved authentic communication
✓ Hold courageous conversations
✓ Develop stronger stakeholder relationships
✓ Lead using versatile leadership styles
✓ Seamless new role transition
Leadership Coaching
Leadership coaching is for managers, team leaders and high-potential professionals who want to develop and advance their leadership and managerial skills. 360 interviews and other assessments are available to develop coaching goals that can be co-created with the leader's manager.
Client results include:
✓ Higher impact conversations
✓ More effective difficult conversation
✓ Greater accountability
✓ Improved conflict management
✓ Stronger relationships up, down and across the team
✓ Empowered staff
✓ Up-leveling of skills to move from individual contributor to manager
✓ Clearer delegation
✓ Seamless new role transition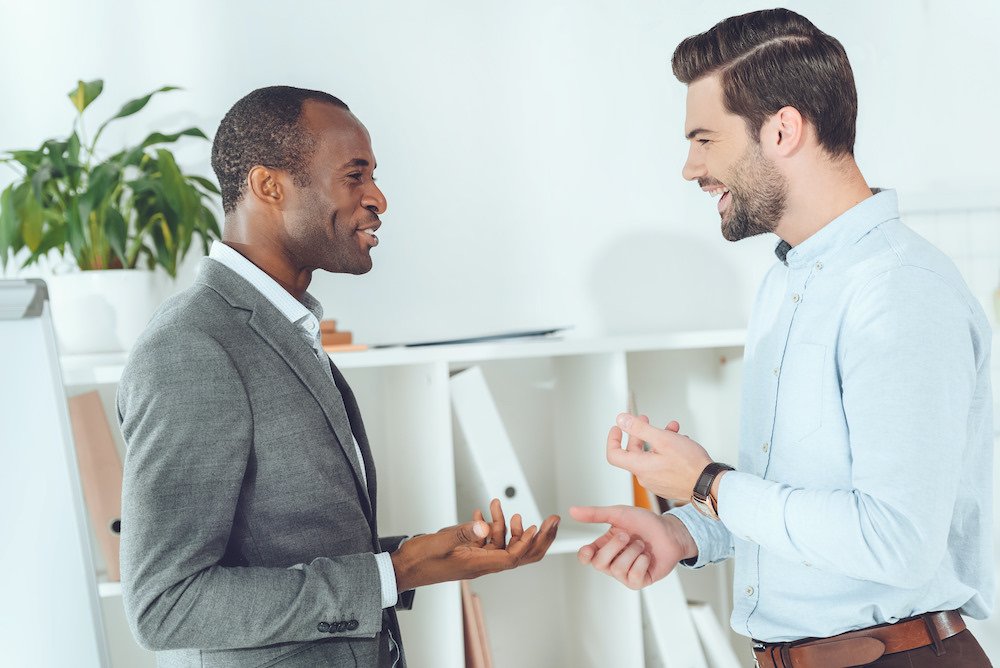 Team Coaching
Team coaching is used for teams at all levels that want to deepen trust, address conflict more constructively and create commitments that lead to improved results.
Leadership Teams
Team assessments and interviews are used as a baseline for understanding what is working and improvement opportunities. I will facilitate the desired changes needed to level up the trust, competence and confidence of the team.
Culture Teams
Working with the team that drives the organizational culture to ensure targets are clear and action plans are making a difference in achieving the leadership's desire of culture.
Client results include:
✓ Higher impact conversations
✓ Greater accountability
✓ More effective conflict management
✓ Stronger relationships up, down and across the team
✓ Empowered staff
✓ Seamless new role transition from individual contributor to manager